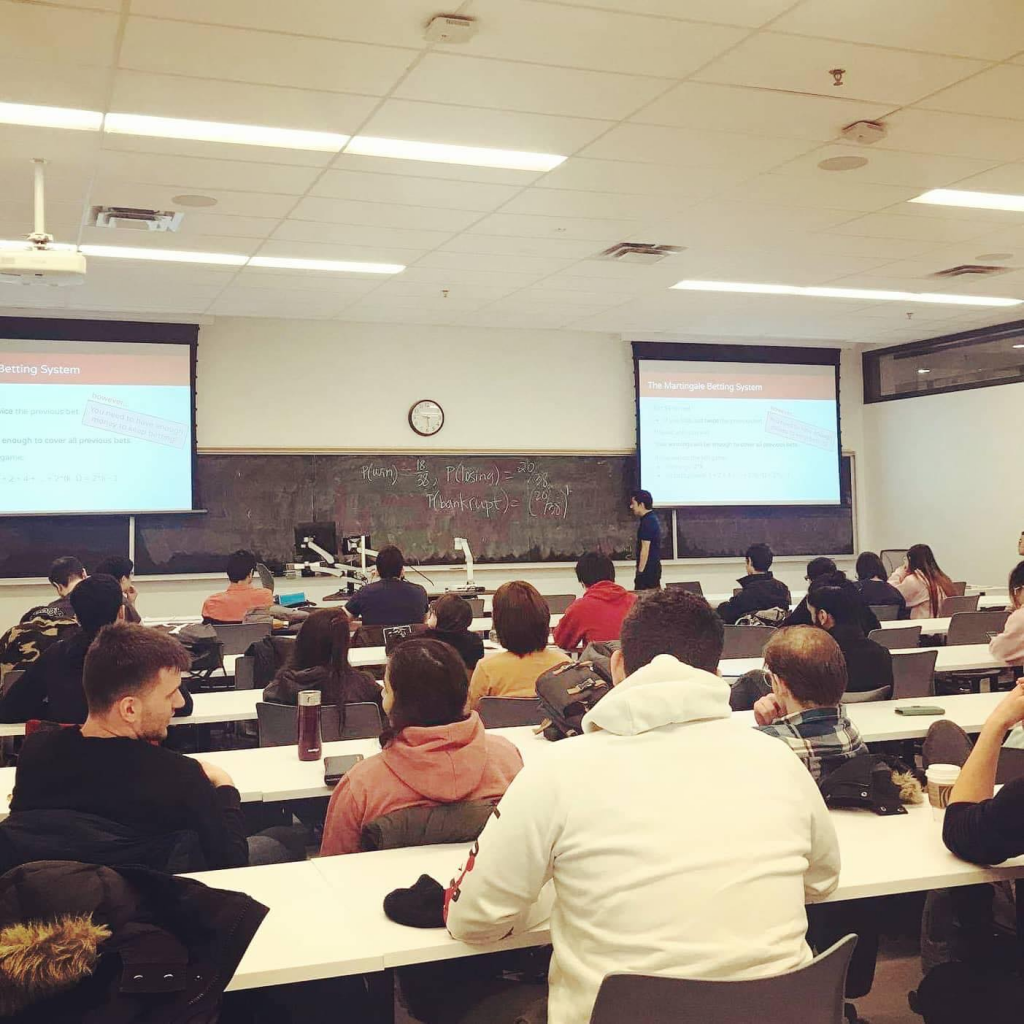 Welcome to our humble website! UTMSAM was originally established to increase the incentives of mathematics and statistics at UTM. Nonetheless, we have thrived to become so much more, once we realized that the magic of Math can be extended to various fields at an insane rate. We have become the center-stage for some of the brightest and most creative students, mostly in the field of STEM and economics.
We also recruited events coordinators over the summer to bring out the best events possible over this special time. We also incubated two projects over summer 2020, one of them has already published a research paper to a major computer science conference. In such a chaotic time, UTMSAM thrived to become part of the solution and utilize new technologies to navigate the new normal.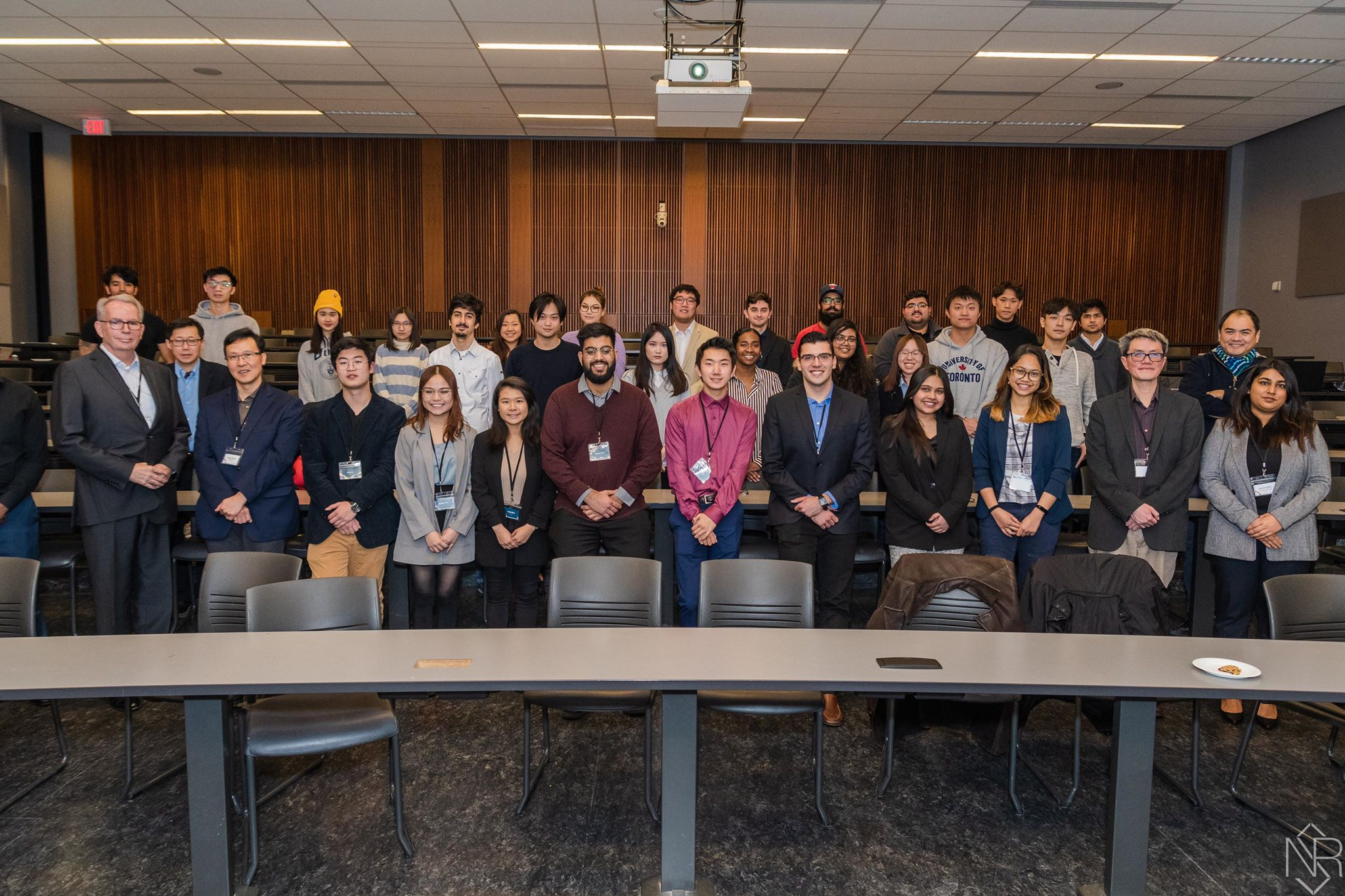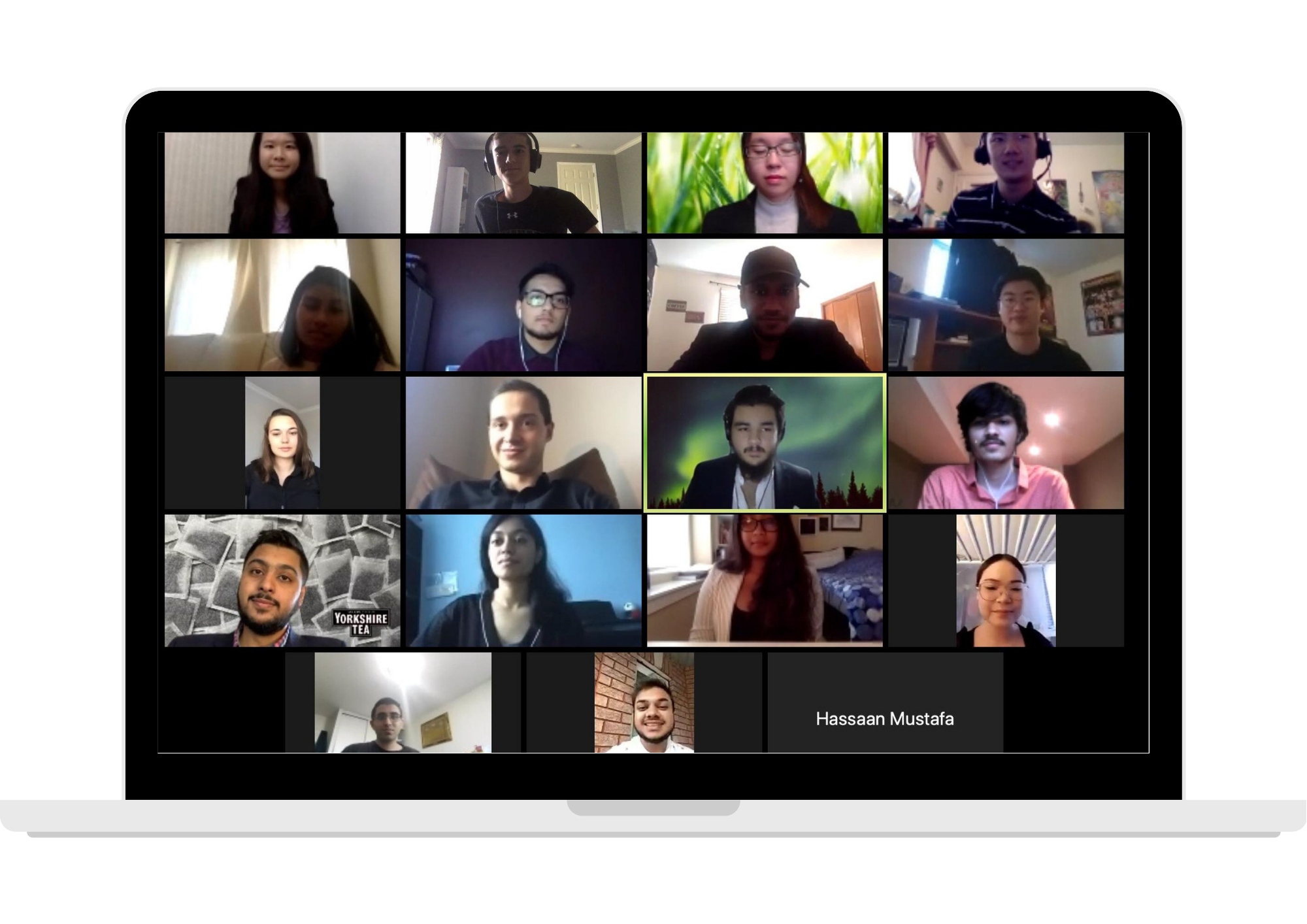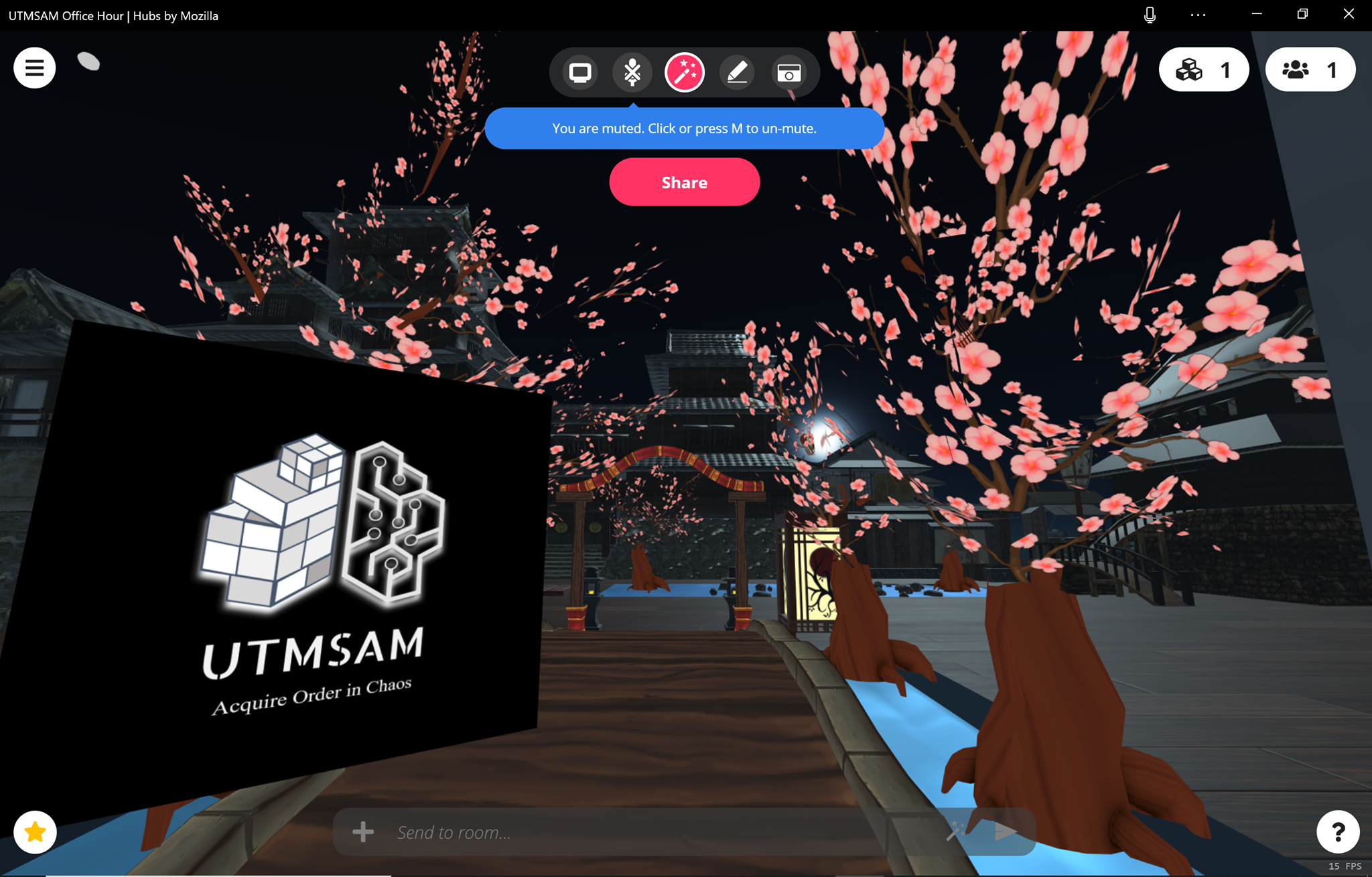 Welcome to our virtual office hour!
UTMSAM picked a unique way to launch our office hour that fits UTMSAM's innovative method – through Mozilla Hubs. It provides us with a virtual space to talk, share content, and walk around to explore. We will also change the theme every single month. For this month, we have the Tokyo Town!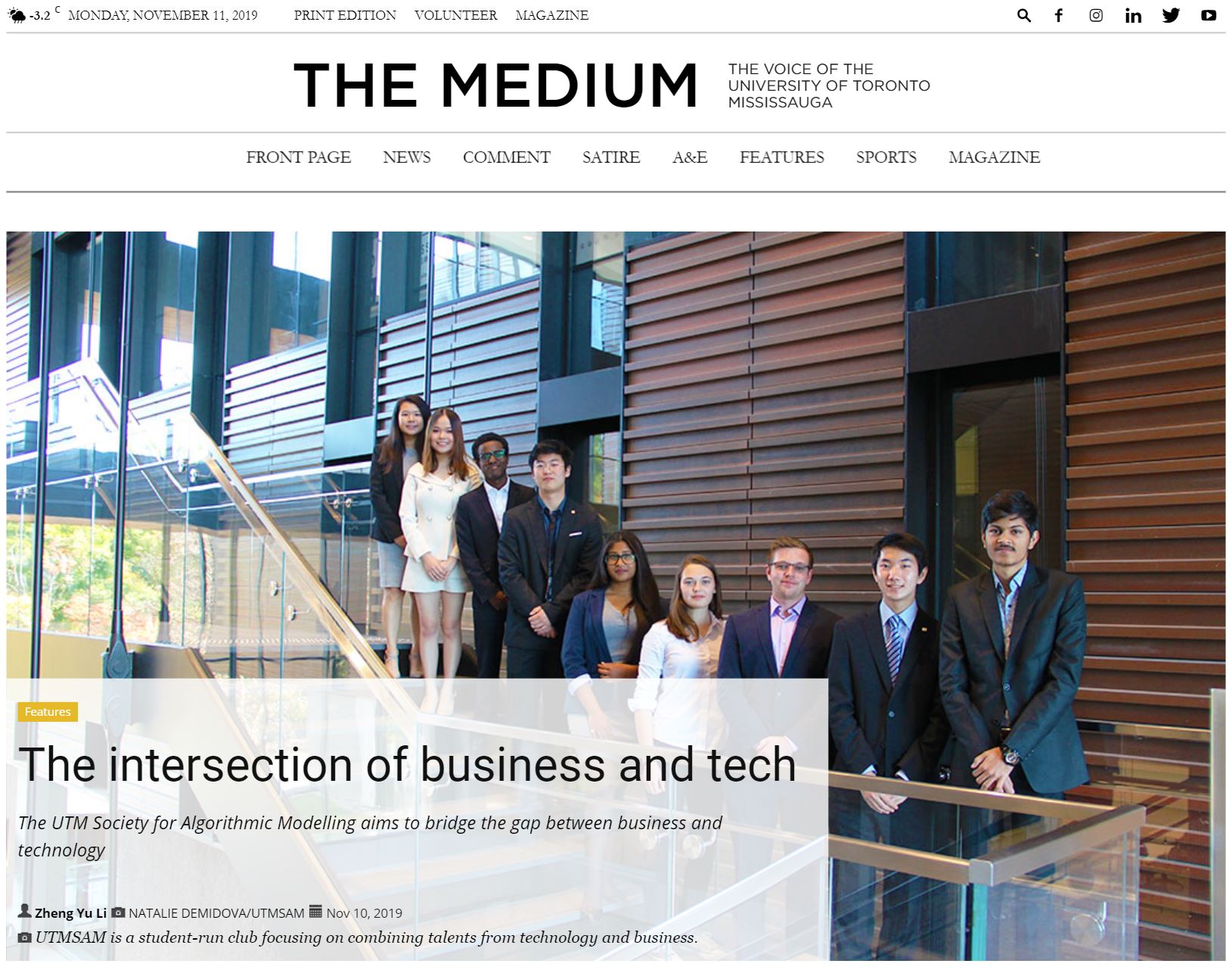 UTMSAM was featured on UTM Medium on November 11, 2019. We discussed our initiative of bridging the gap between business and technology, as well as all other programs. We hope that we will be able to showcase our projects at the end of the school year, to further spread out the influence of UTMSAM by bringing more students together."